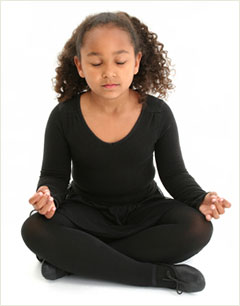 Busy Bodies
Why offer Busy Bodies and Yo Yo Yoga in your center?
With almost 15 years of experience working with thousands of childcare centers, preschools, and schools around the country, we understand what directors want and need in enrichment programs. We work hard to make our programs fit your center's schedule, philosophy and needs. Make your center stand out by offering high quality enrichment programs.
Read the article, by children's physical education expert Rae Pica, to learn more about "Why Kids Need Gym Class". In this article learn more about the advantages of Yoga vs. dance.
Some of the things directors love about Busy Bodies/Yo Yo Yoga
No cost to you
Offer a convenient service for busy families
We take care of everything Ð secure online registration and payment system for parent's convenience
Program makes a positive impact in the lives and health of children
Non-competitive physical activity
Skills learned in classes can help kids in the regular classroom Ð self-space awareness, self-calming skills
Important values are key to the Yo Yo Yoga curriculum such as; positive self image, acceptance, appreciation, compassion, contentment, enthusiasm gratitude, honesty, hope, imagination, love, respect, responsibility and more